Common sense investment opportunities around the world
Weekly newsletter (free)
In-depth research reports (from USD 49 p.a.)
Expand your thinking by tapping Into my 25+ years of global investment research expertise
Discover world-class companies trading at low prices
Beat low interest rates with dividend yield strategies
Benefit from a different, independent view of the world
Latest Reports for Members
Crisis investing in Argentina: follow the insiders
29 May 2021
Argentina offers some of the world's best investment bargains. Most Argentinean stocks have lost over 80% of their value since the latest economic crisis began, including the high-quality ones.
In some ways, it's similar to Russia in the late 1990s, when top-quality assets were available for a song.
Argentina insiders know that yet again, the country's latest crisis will actually make for a huge opportunity. Smart money is moving in on Argentina.
This report for Lifetime Members is about a stock that I believe is akin to no-brainer investment. Even as a deep-value play, the stock should recover 100-300% over 1-2 years. Surprisingly, it may yet become a growth stock again – possibly even a 10-bagger, longer term.
The market has completely missed this story so far, but I believe there is one reason why this will change over the coming months.
If you like buying the dollar for 10 pence, you will love this story.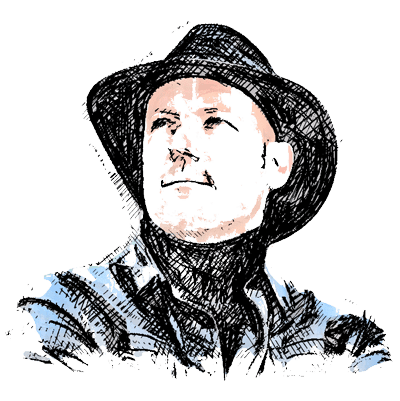 Join for free
 to get my weekly columns with investment insights from around the world
Is now a good time to look at Iraqi stocks? Can ordinary investors participate? I set out to investigate.
read more
Discover my investment ideas
WEEKLY DISPATCHES
Email alerts for new articles on companies, countries, people, and investment strategies

Free research report every year (for email subscribers only)

Special offers (for email subscribers only)
ANNUAL MEMBERSHIP
In-depth research reports about my 10 best investment ideas every year (see my reports section)

Updates on previous research reports

Email alerts for reports and updates

Archive with all past research reports
LIFETIME MEMBERSHIP
You'll enjoy all the benefits of Annual Members, plus:

4 additional investment opportunities each year; sourced from small- and mid-caps (i.e., less liquid markets)

Priority booking of reader events and trips

 These privileges for Lifetime Members will evolve and expand as the website grows
Your reports are always a joy to read and they give a solid perspective on interesting investment opportunities. Big thanks for that.
Tibor, Oman
This Membership is the best investment in your own stock market future. Anyone looking for an experienced opportunity finder will find what they need with Swen Lorenz!
Moritz H., Germany
Unrivaled value for retail investors in your reports. Gazprom actually helped me pay off one of my student loans which I've been struggling with for a while. Your work is changing lives.
Tyler, USA
Thanks again for all your great reports and I do already look forward to the next one!
Johannes, Hong Kong
Have read through all your reports and just want to thank you again for the amazing insight. Can't tell you how valuable and interesting I find them, just what I am looking for.
Steve P., Australia
You are the Sherlock Holmes of the stock market. Love your analysis. It's not only pretty accurate but fun to read.
Pablo, Argentina