Every week, I send out an email with observations about markets, investments, and random other subjects. These emails will help you shape your world-view, they will teach you new investment strategies, and they will also give you new ideas that you can research further.
If you would like full access to my monthly research reports and all other premium content, please sign up for a membership.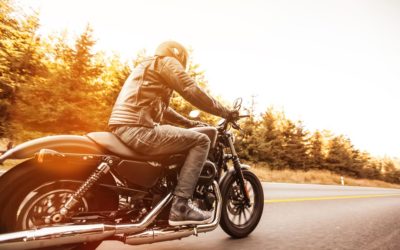 As someone who doesn't drive and doesn't have any emotional connection to motorcycles, I set out to take a close, critical and purely financial look at Harley Davidson.
read more