Common sense investment opportunities around the world
Weekly newsletter (free)
In-depth research reports (from USD 49 p.a.)
Expand your thinking by tapping Into my 25+ years of global investment research expertise
Discover world-class companies trading at low prices
Support your own idea generation and research
Benefit from an independent view of the world
Undervalued-Shares.com in 13 minutes
Discover my investment ideas
"Swen Lorenz's research service on international stocks might provide the best value out there of any service out there"
Michael Fritzell, Asian Century Stocks
WEEKLY DISPATCHES
Email alerts for new articles on companies, countries, people, and investment strategies

Free eBook "The world's best investing blogs" (for email subscribers only)

Free research report every year (for email subscribers only)

Special offers (for email subscribers only)
LIFETIME MEMBERSHIP
You'll enjoy all the benefits of Annual Members, plus:

4 additional investment opportunities each year; sourced from small- and mid-caps (i.e., less liquid markets)

Priority booking of reader events and trips

 These privileges for Lifetime Members will evolve and expand as the website grows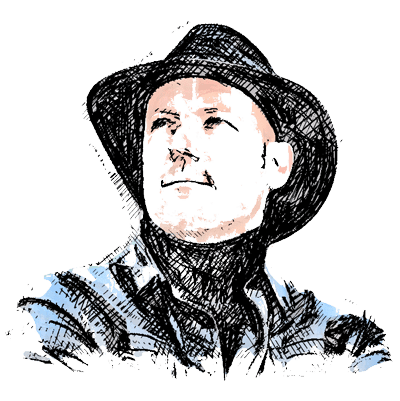 The Sark Property Company is preparing an ambitious bid for real estate on Sark. The company also plans to do an IPO.
read more
Latest Reports for Members
Still waters run deep
30 November 2023
Steady-steady often wins the race.
If you had bought into today's featured company in 2010, you would by now have received all of your money back through dividends, and retain a stake in a business that is worth 2.5x more than what you invested originally.
In the UK, this company is the most profitable in its sector. Crucially, it's now also turning into a growth play.
After years of strong cash flow but anaemic growth, it should soon be re-rated as a tech company with significant growth potential not just in Britain but internationally.
You will know the brand name, but you are unlikely to have heard about this new investment thesis before.
Your work rate is simply outstanding! I also admire your ability to put your politics aside and invest as you see it.
Guy D., Australia
This Membership is the best investment in your own stock market future. Anyone looking for an experienced opportunity finder will find what they need with Swen Lorenz!
Moritz H., Germany
Unrivaled value for retail investors in your reports. Gazprom actually helped me pay off one of my student loans which I've been struggling with for a while. Your work is changing lives.
Tyler, USA
Gotta say that @uv_shares is one of my favorite blogs. We are paid up subscribers. Always some quirky stock I haven't heard of. Recommend you follow…
Kuppy, AdventuresInCapitalism
Outstanding; rarely had such joy when reading something in the past years.
Ralf W., Germany
You are the Sherlock Holmes of the stock market. Love your analysis. It's not only pretty accurate but fun to read.
Pablo, Argentina