Common sense investment opportunities around the world
Weekly newsletter (free)
In-depth research reports (from USD 49 p.a.)
Expand your thinking by tapping Into my 25+ years of global investment research expertise
Discover world-class companies trading at low prices
Beat low interest rates with dividend yield strategies
Benefit from a different, independent view of the world
Discover my investment ideas
WEEKLY DISPATCHES
Email alerts for new articles on companies, countries, people, and investment strategies

Free eBook "The world's best investing blogs" (for email subscribers only)

Free research report every year (for email subscribers only)

Special offers (for email subscribers only)
ANNUAL MEMBERSHIP
In-depth research reports about my 10 best investment ideas every year (see my reports section)

Archive with all 25+ past research reports

Updates on previous research reports

Email alerts for reports and updates
LIFETIME MEMBERSHIP
You'll enjoy all the benefits of Annual Members, plus:

4 additional investment opportunities each year; sourced from small- and mid-caps (i.e., less liquid markets)

Priority booking of reader events and trips

 These privileges for Lifetime Members will evolve and expand as the website grows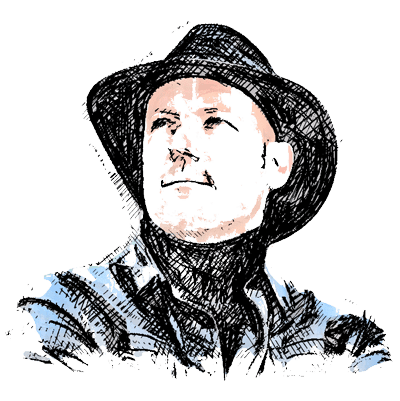 In 2013, SeaWorld Entertainment got shamed over its treatment of orcas. Many believed the stock would never recover, but it's now at an all-time high. What happened?
read more
Latest Reports for Members
Bayer AG: a German blue chip with 100% upside
10 September 2021
It is tremendously valuable to have a few decades of real-life experience to lean on.
Among other things, it helps you put things in perspective. You find it easier to keep a cool head when everyone else is panicking.
Case in point, the hysteria surrounding Bayer's "Roundup" trials in the US.
Admittedly, it's an awful mess:
Many victims and human misery.
EUR 23bn in one-off charges in 2020 alone.
EUR 74bn of shareholder value destroyed.
However, I believe: "This, too, shall pass."
Following my analysis, I expect Bayer to experience a similar recovery as the one it staged from 2003 onwards. Back then, the German life science company experienced a similar scandal – but its stock subsequently rose by a factor of 7.
Will Bayer manage to stage a turnaround yet again? 
This report believes it can, and will. Starting in 2022, and possibly as early as Q4/21.
Your reports are always a joy to read and they give a solid perspective on interesting investment opportunities. Big thanks for that.
Tibor, Oman
This Membership is the best investment in your own stock market future. Anyone looking for an experienced opportunity finder will find what they need with Swen Lorenz!
Moritz H., Germany
Unrivaled value for retail investors in your reports. Gazprom actually helped me pay off one of my student loans which I've been struggling with for a while. Your work is changing lives.
Tyler, USA
Thanks again for all your great reports and I do already look forward to the next one!
Johannes, Hong Kong
Have read through all your reports and just want to thank you again for the amazing insight. Can't tell you how valuable and interesting I find them, just what I am looking for.
Steve P., Australia
You are the Sherlock Holmes of the stock market. Love your analysis. It's not only pretty accurate but fun to read.
Pablo, Argentina