Common sense investment opportunities around the world
Weekly newsletter (free)
In-depth research reports (from USD 49 p.a.)
Expand your thinking by tapping Into my 25+ years of global investment research expertise
Discover world-class companies trading at low prices
Support your own idea generation and research
Benefit from an independent view of the world
Undervalued-Shares.com in 13 minutes
Discover my investment ideas
"Swen Lorenz's research service on international stocks might provide the best value out there of any service out there"
Michael Fritzell, Asian Century Stocks
WEEKLY DISPATCHES
Email alerts for new articles on companies, countries, people, and investment strategies

Free eBook "The world's best investing blogs" (for email subscribers only)

Free research report every year (for email subscribers only)

Special offers (for email subscribers only)
LIFETIME MEMBERSHIP
You'll enjoy all the benefits of Annual Members, plus:

4 additional investment opportunities each year; sourced from small- and mid-caps (i.e., less liquid markets)

Priority booking of reader events and trips

 These privileges for Lifetime Members will evolve and expand as the website grows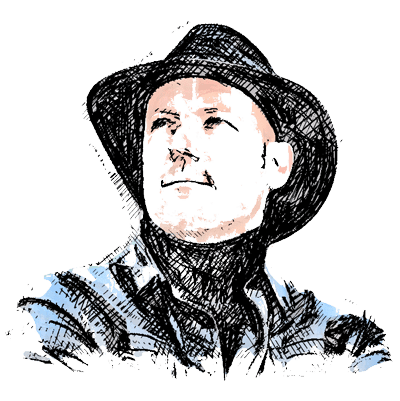 What if the climate change debate is already past its peak? Changing perceptions could make for exciting investment opportunities.
read more
Latest Reports for Members
Glencore: a smarter way to play the copper market
27 January 2023
Are fossil fuels a thing of the past?
Many have assumed so for years, but got it completely wrong. In 2022, the profits of the global coal mining industry tripled to USD 97bn. Investors who got in early oftentimes multiplied their investment.
No other firm exploited this trend more successfully than Glencore. The global commodities firm was the industry's biggest winner in 2022, with reported coal earnings of USD 13.2bn. It even beat the world's largest coal miner, China's mighty Shenhua, which came in second with USD 12.2bn.
Akin to an unconstrained hedge fund, Glencore aims to make money off any opportunity in the commodities industry, anywhere in the world.
There is a new secular opportunity arising in copper, and Glencore has yet again positioned itself at the forefront.
Your work rate is simply outstanding! I also admire your ability to put your politics aside and invest as you see it.
Guy D., Australia
This Membership is the best investment in your own stock market future. Anyone looking for an experienced opportunity finder will find what they need with Swen Lorenz!
Moritz H., Germany
Unrivaled value for retail investors in your reports. Gazprom actually helped me pay off one of my student loans which I've been struggling with for a while. Your work is changing lives.
Tyler, USA
Gotta say that @uv_shares is one of my favorite blogs. We are paid up subscribers. Always some quirky stock I haven't heard of. Recommend you follow…
Kuppy, AdventuresInCapitalism
Have read through all your reports and just want to thank you again for the amazing insight. Can't tell you how valuable and interesting I find them, just what I am looking for.
Steve P., Australia
You are the Sherlock Holmes of the stock market. Love your analysis. It's not only pretty accurate but fun to read.
Pablo, Argentina