Common sense investment opportunities around the world
Expand your thinking by tapping Into my 25+ years of global investment research expertise
Buy into world-class companies at low prices
Beat low interest rates with dividend yield strategies
See the world as you have never seen it before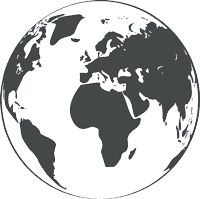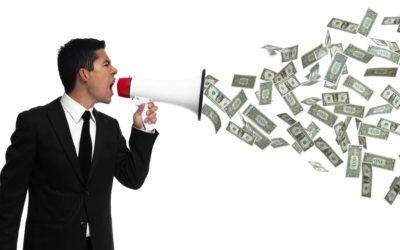 If you spend USD 49 today to get my brand-new research report, I am extremely confident you won't regret it. You will not come across a similar No Brainer investment opportunity in my Weekly Dispatches!
read more
Get full access to all my in-depth research reports about the most interesting investments in the world.
Curious how these look like? Check out my reports section
MEMBERSHIP
10 extensive research reports per year (see my reports section)

Archive with all past research reports

Updates on previous research reports

2 special publications per year
Unrivaled value for retail investors in your reports. Gazprom actually helped me pay off one of my student loans which I've been struggling with for a while. Your work is changing lives.
I just wanted to praise you for the work you are presenting us and for the way your write your reports (clean, understandable, easy to consume, and focused on long term value - and not short term propaganda).
Thanks again for all your great reports and I do already look forward to the next one!
Your unique, nonconformist approach to investing and life is second to none and those who are following you are always benefiting on multiple levels. Who would have thought that there are still huge treasure chests waiting to be dug out, not with the shovels and pickaxes of the past but with curiosity, wisdom, persistence and diligence?
Have read through all your reports and just want to thank you again for the amazing insight. Can't tell you how valuable and interesting I find them, just what I am looking for.
Swen Lorenz is offering one of the world's cheapest investor clubs. For just $50 per year (or €4 per month), you get more value than from any investor magazine. There are certainly other specialised investment newsletters that are similarly fascinating and successful, but these usually cost 10-20 times more!
Questions? Feedback? I love hearing from my readers, and I always reply personally.