Common sense investment opportunities around the world
Weekly newsletter (free)
In-depth research reports (from USD 49 p.a.)
Expand your thinking by tapping Into my 25+ years of global investment research expertise
Discover world-class companies trading at low prices
Beat low interest rates with dividend yield strategies
Benefit from a different, independent view of the world
Latest Reports for Members
Novavax: The vax company that came from nowhere
30 July 2021
I recently wondered which coronavirus vaccine I would pick for myself - if or when I get vaccinated.
When I asked a trusted medical doctor for his advice about coronavirus vaccinations, he mentioned an option that I hadn't thought of yet: "If you aren't in a risk group and can wait, then wait for Novavax to hit the market in autumn 2021."
"Novavax" is both a vaccine and a company. The broader public isn't aware of it yet, but there are some metrics about the company that should make you pay attention:
Novavax received USD 2bn in public support to launch its vaccine, more than any other American vaccine company.
Countries around the world have already ordered 1.4 BILLION Novavax doses, which earlier this year made it the second-most ordered vaccine on record.
Those countries with pending pre-orders aren't just developing nations but include the US (110m doses), the UK (60m), and Australia (51m).
Science Magazine asked whether Novavax is going to produce the "best" coronavirus vaccine.
Would you have known about these details? If not, it's probably worth your time to read on.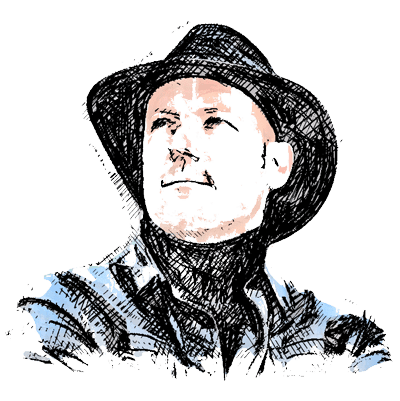 Only 25% of the world have been vaccinated against the coronavirus. Can vaccine company Novavax profit from the other 75%, and make vaccine sceptics fall in love with it?
read more
Discover my investment ideas
WEEKLY DISPATCHES
Email alerts for new articles on companies, countries, people, and investment strategies

Free eBook "The world's best investing blogs" (for email subscribers only)

Free research report every year (for email subscribers only)

Special offers (for email subscribers only)
ANNUAL MEMBERSHIP
In-depth research reports about my 10 best investment ideas every year (see my reports section)

Archive with all past research reports

Updates on previous research reports

Email alerts for reports and updates
LIFETIME MEMBERSHIP
You'll enjoy all the benefits of Annual Members, plus:

4 additional investment opportunities each year; sourced from small- and mid-caps (i.e., less liquid markets)

Priority booking of reader events and trips

 These privileges for Lifetime Members will evolve and expand as the website grows
Your reports are always a joy to read and they give a solid perspective on interesting investment opportunities. Big thanks for that.
Tibor, Oman
This Membership is the best investment in your own stock market future. Anyone looking for an experienced opportunity finder will find what they need with Swen Lorenz!
Moritz H., Germany
Unrivaled value for retail investors in your reports. Gazprom actually helped me pay off one of my student loans which I've been struggling with for a while. Your work is changing lives.
Tyler, USA
Thanks again for all your great reports and I do already look forward to the next one!
Johannes, Hong Kong
Have read through all your reports and just want to thank you again for the amazing insight. Can't tell you how valuable and interesting I find them, just what I am looking for.
Steve P., Australia
You are the Sherlock Holmes of the stock market. Love your analysis. It's not only pretty accurate but fun to read.
Pablo, Argentina