Common sense investment opportunities around the world
Weekly newsletter (free)
10 research reports per year ($49 p.a.)
Expand your thinking by tapping Into my 25+ years of global investment research expertise
Buy into world-class companies at low prices
Beat low interest rates with dividend yield strategies
Benefit from a different, independent view of the world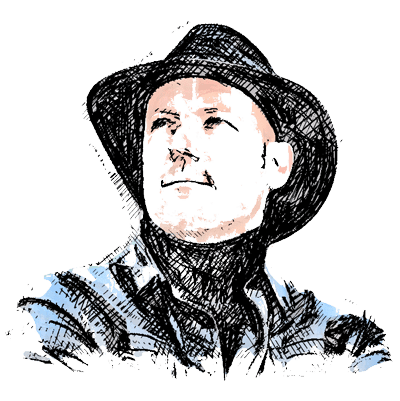 Register for free to get my weekly columns with investment insights from around the world
(no high-conviction investment ideas; these are reserved for my research reports)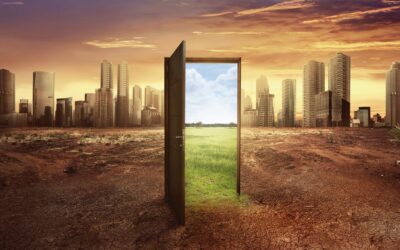 The coronavirus crisis will turn out to be an inflexion point. From here onwards, the world (and stock markets) won't continue as a linear extrapolation of the past. Here are some thoughts how it might continue.
read more
Tap into my investment ideas
WEEKLY DISPATCHES
Weekly blog posts and e-newsletter on companies, countries, people, and investment strategies

Extensive archive of past issues

More value than many paid-for publications
ANNUAL MEMBERSHIP
In-depth research reports about my 10 best investment ideas every year (see my reports section)

Updates on previous research reports

Email alerts for reports and updates

Archive with all past research reports

2 special publications per year
LIFETIME MEMBERSHIP
You'll enjoy all the benefits of Annual Members, plus:

Occasional investment opportunities that are simply not liquid enough for the general readership (one or two per year)

Priority booking of reader events and trips

Special access, e.g. Lifetime Members' involvement in content of next book

 These privileges for Lifetime Members will evolve and expand as the website grows (thanks to your contribution)
Your reports are always a joy to read and they give a solid perspective on interesting investment opportunities. Big thanks for that.
Tibor, Oman
I just wanted to praise you for the work you are presenting us and for the way your write your reports (clean, understandable, easy to consume, and focused on long term value - and not short term propaganda).
Tiago M., Portugal
Unrivaled value for retail investors in your reports. Gazprom actually helped me pay off one of my student loans which I've been struggling with for a while. Your work is changing lives.ht. Can't tell you how valuable and interesting I find them, just what I am looking for.
Tyler, USA
Thanks again for all your great reports and I do already look forward to the next one!
Johannes, Hong Kong
Have read through all your reports and just want to thank you again for the amazing insight. Can't tell you how valuable and interesting I find them, just what I am looking for.
Steve P., Australia
You are the Sherlock Holmes of the stock market. Love your analysis. It's not only pretty accurate but fun to read.
Pablo, Argentina