Bonus report: Société des Bains de Mer de Monaco (SBM)
(Full access for Members only)
Image: SvetlanaSF / Shutterstock.com
Bonus report: Société des Bains de Mer de Monaco (SBM)
2 August 2019
Despite owning some of the world's most widely recognised real estate, there is still not a single analyst covering this company. My 76-page report is – to the best of my knowledge – the single most in-depth piece of research about this company.
Europe's most elite residential development
SBM has finished building the One Monte Carlo residential neighbourhood. Apartment rents are among the highest anywhere in the world, and SBM has already started to receive rapidly rising rental income. If apartments were sold, they would fetch EUR 100,000 per square metre.
New cycle of harvesting cash flow
Following five years of record investments totalling EUR 670m, SBM seems likely to achieve record cash flow from 2020 onwards. What are the odds of some of these funds reaching shareholders through dividend payments? Are the revised cash flow projections the reason for the recent heavy buying of SBM shares?
Europe's richest man now controls 5%
Bernard Arnault now controls a 5% stake in SBM through his holding, LVMH. Why did the ruling family invite his company to become a shareholder, and what could it mean for the company's future course?
One of Europe's most mysterious (and fascinating) companies
I am not revealing which conclusion I drew in my report. This product is reserved for Undervalued-Shares.com Members. It's a particularly fun piece that'll have you learn a lot about Monaco, too.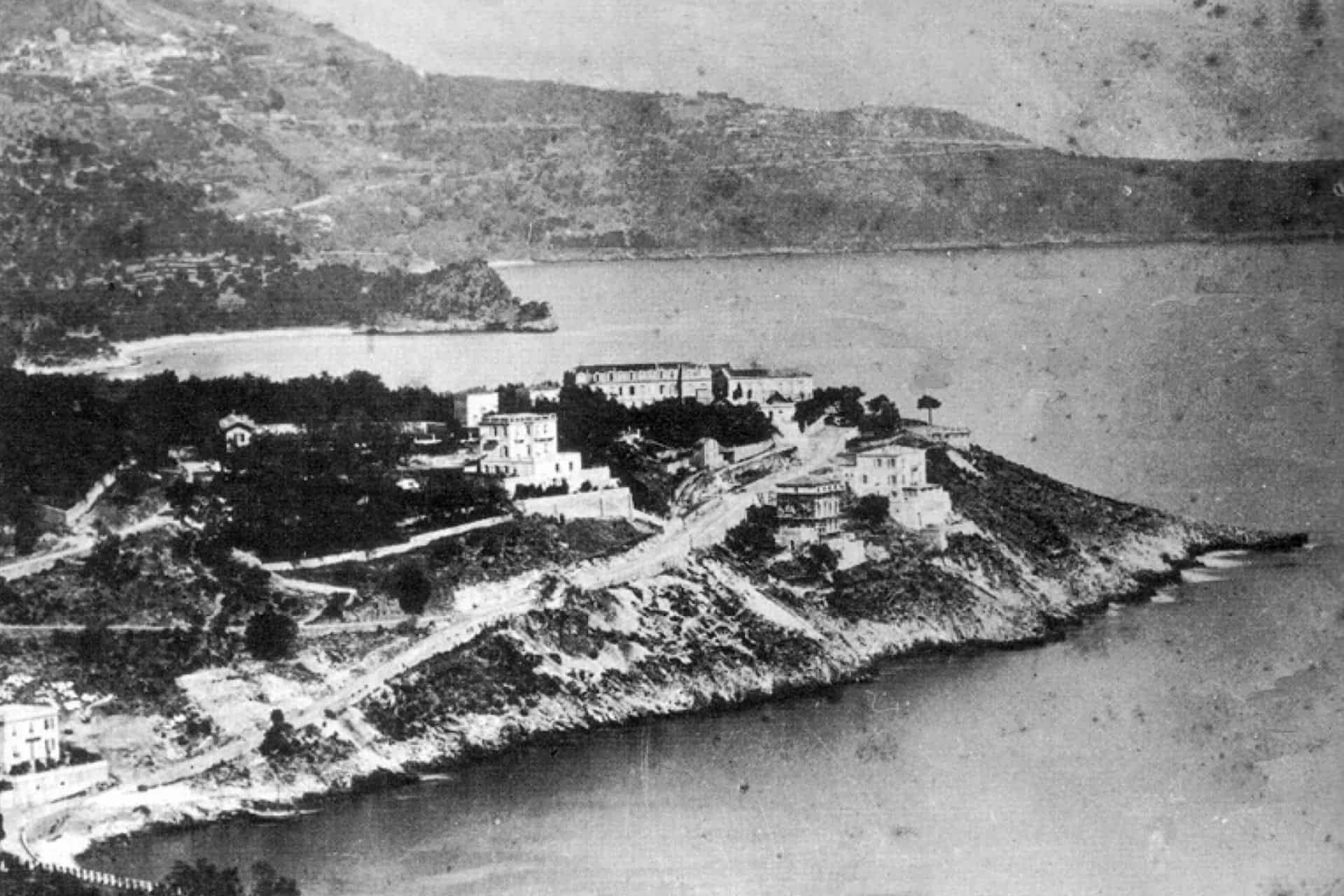 History
In 1863, Monaco was virtually bankrupt. SBM purchased 100,000 square meters of land for pennies.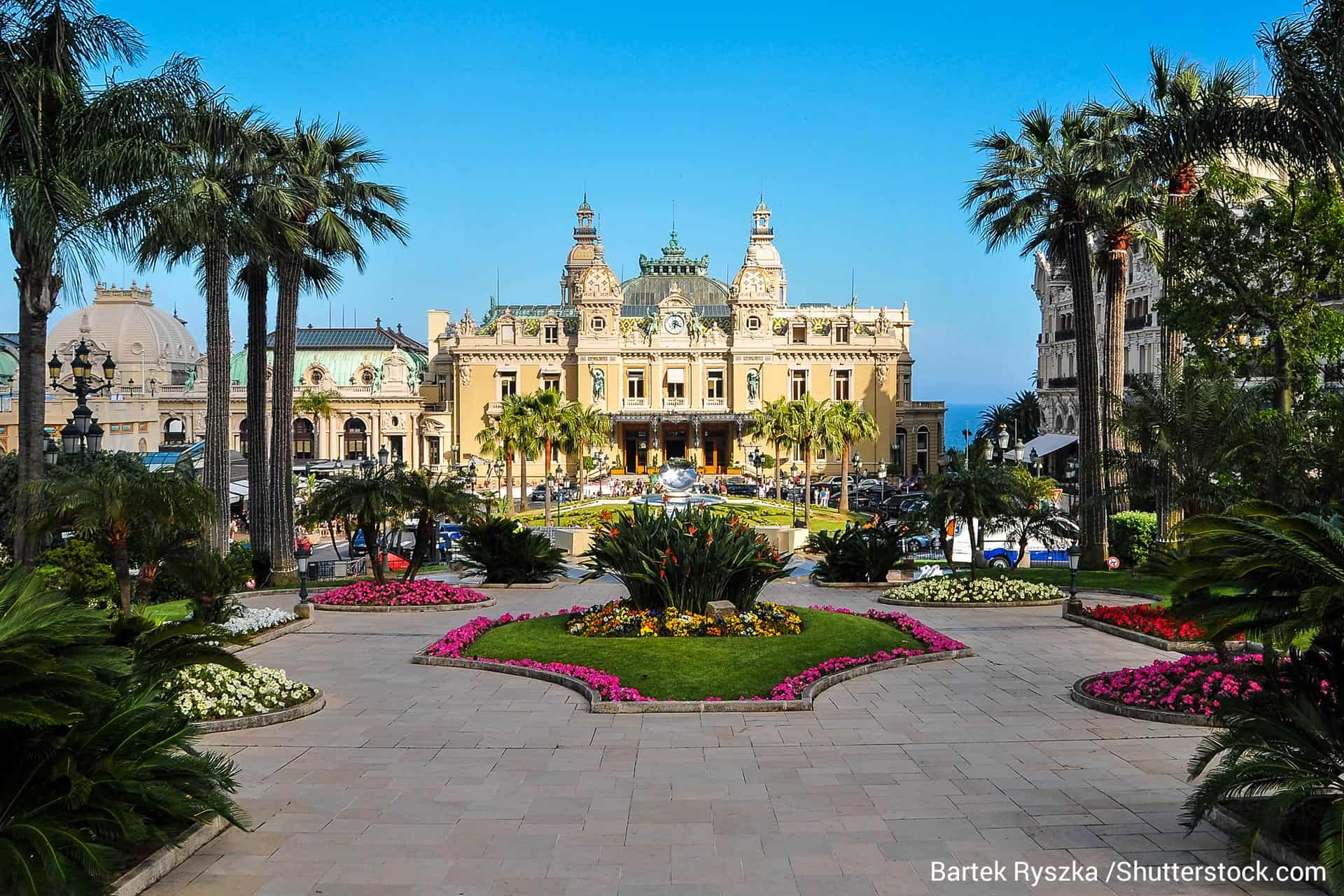 Present
SBM's original land purchase now constitutes the entire area around "Place du Casino" (Casino Square), one of the world's most valuable pieces of real estate.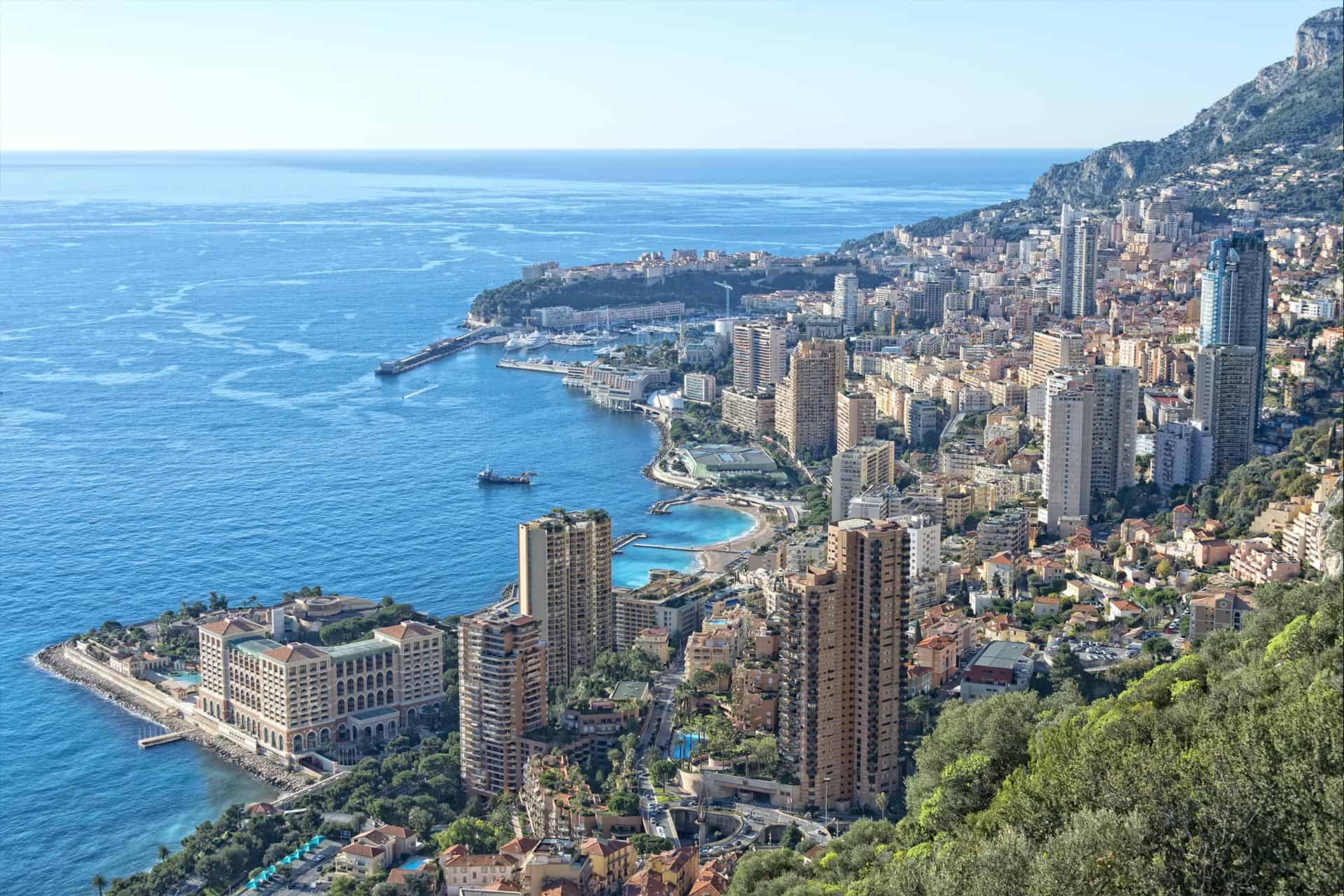 Future
Could SBM plan another re-development along the lines of One Monte Carlo? My report is looking at a potential site for such a project.