Gazprom Report
28 December 2018
Quite possibly the most in-depth overview ever written about Gazprom, with a view to assessing Gazprom shares as an investment. The share is listed in London, New York, Berlin Frankfurt, and Moscow; i.e., anyone can easily buy and sell the share through any broker.
P/E of 4
The share price of this company has been badly affected by the current Russia Hysteria. It is one of the few major publicly listed companies that are trading at a low single-digit price-earnings ratio.
Dividend yield >6%
There are some surprise facts to be learned about Gazprom's return on equity and its dividend policy. For 2019, a significant increase in dividend is already on the cards. The 2020s will likely see Gazprom shareholders receive an unprecedented amount of dividends.
"Russia is one of the world's best macro economic plays"
This isn't our quote, but that of a bond fund manager. A recent Gazprom bond issue in London was three times oversubscribed, testament to how there is a huge difference between the prevalent media spin and the financial reality of the country.
Time for bottom fishing?
This website doesn't advise on market timing. However, Gazprom appears to be a company that investors should add to their radar screen (and I outline several potential strategies for timing an investment).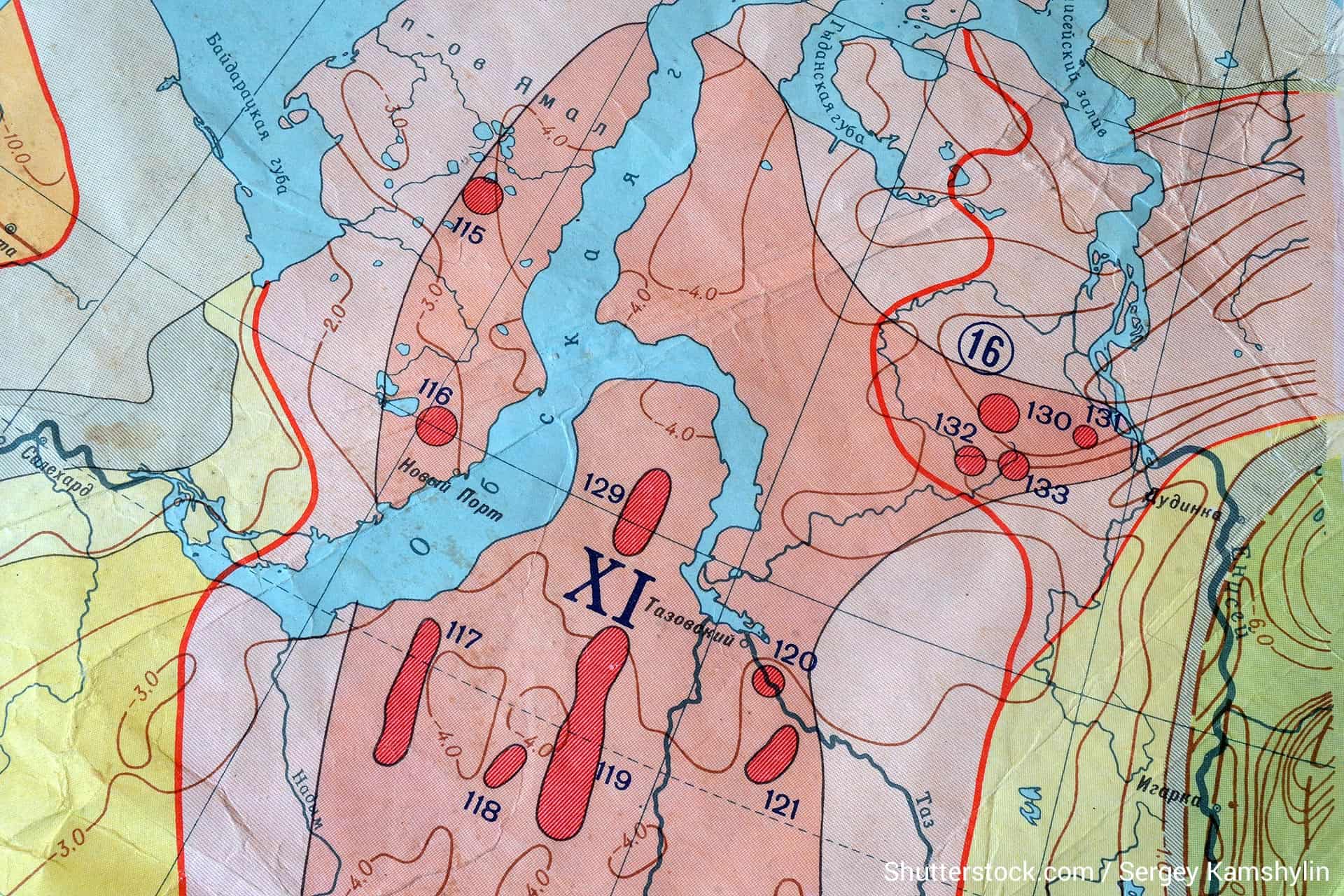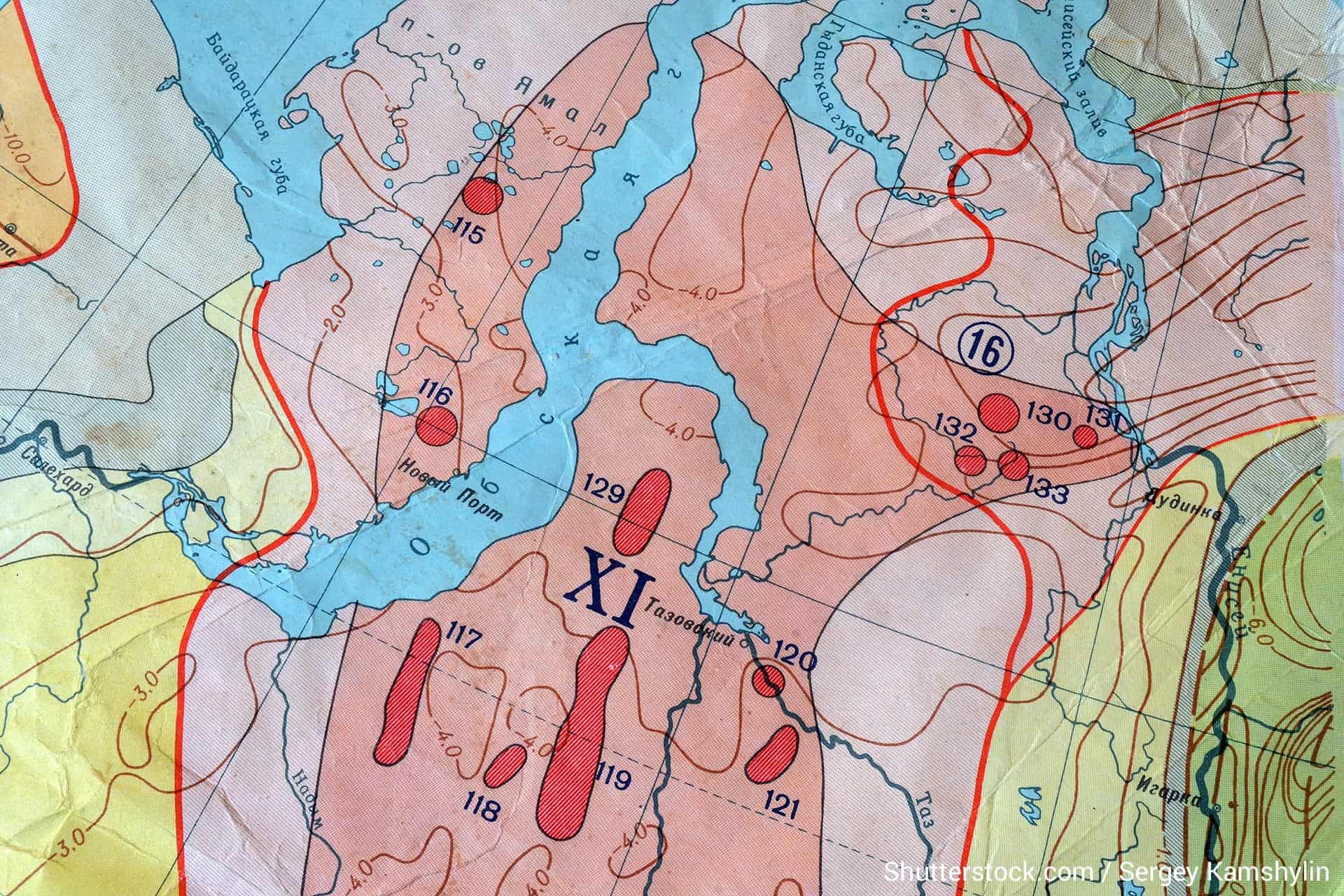 History
Gazprom's evolution since the 1990s, and why its 30th anniversary in 2019 will provide a turning point.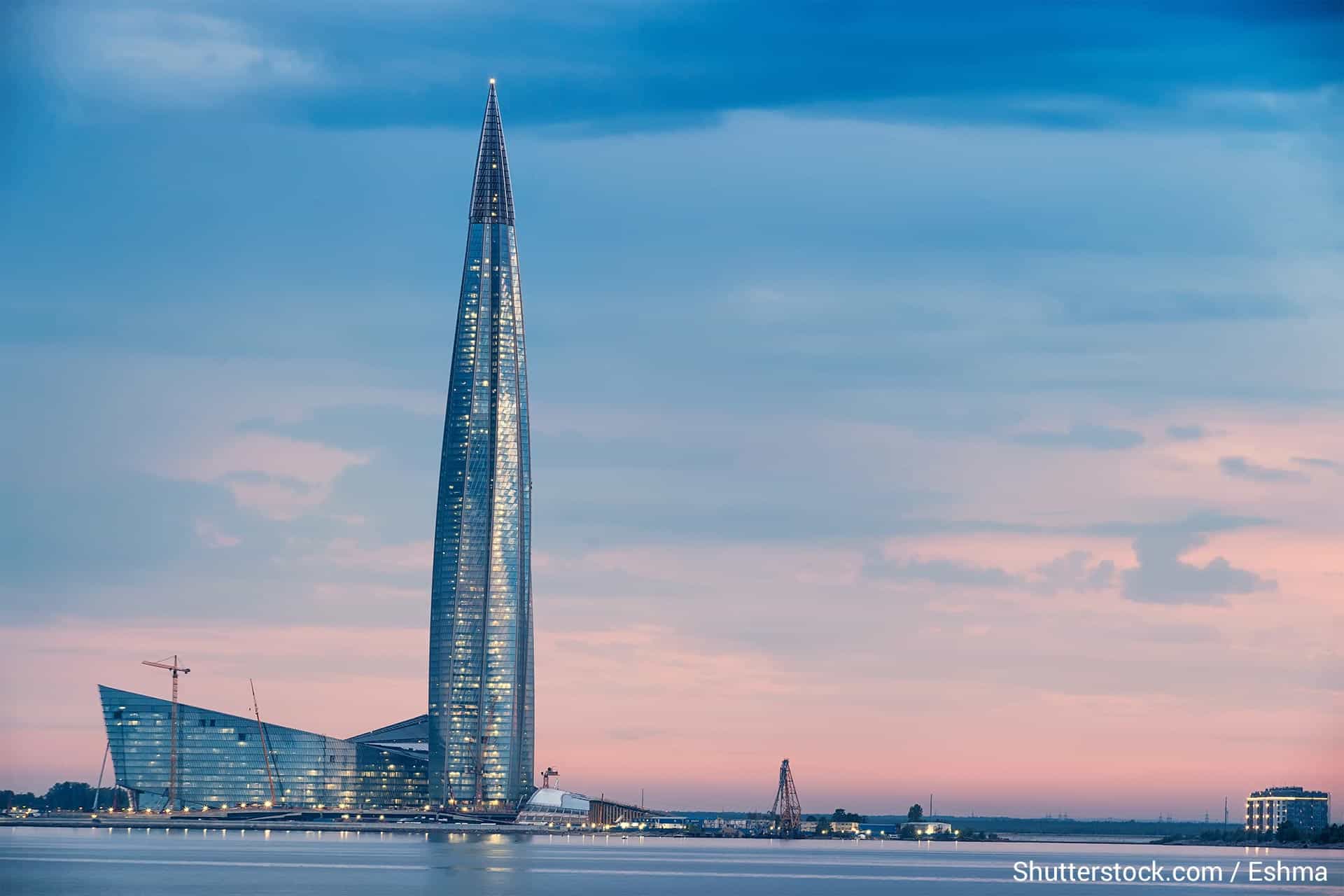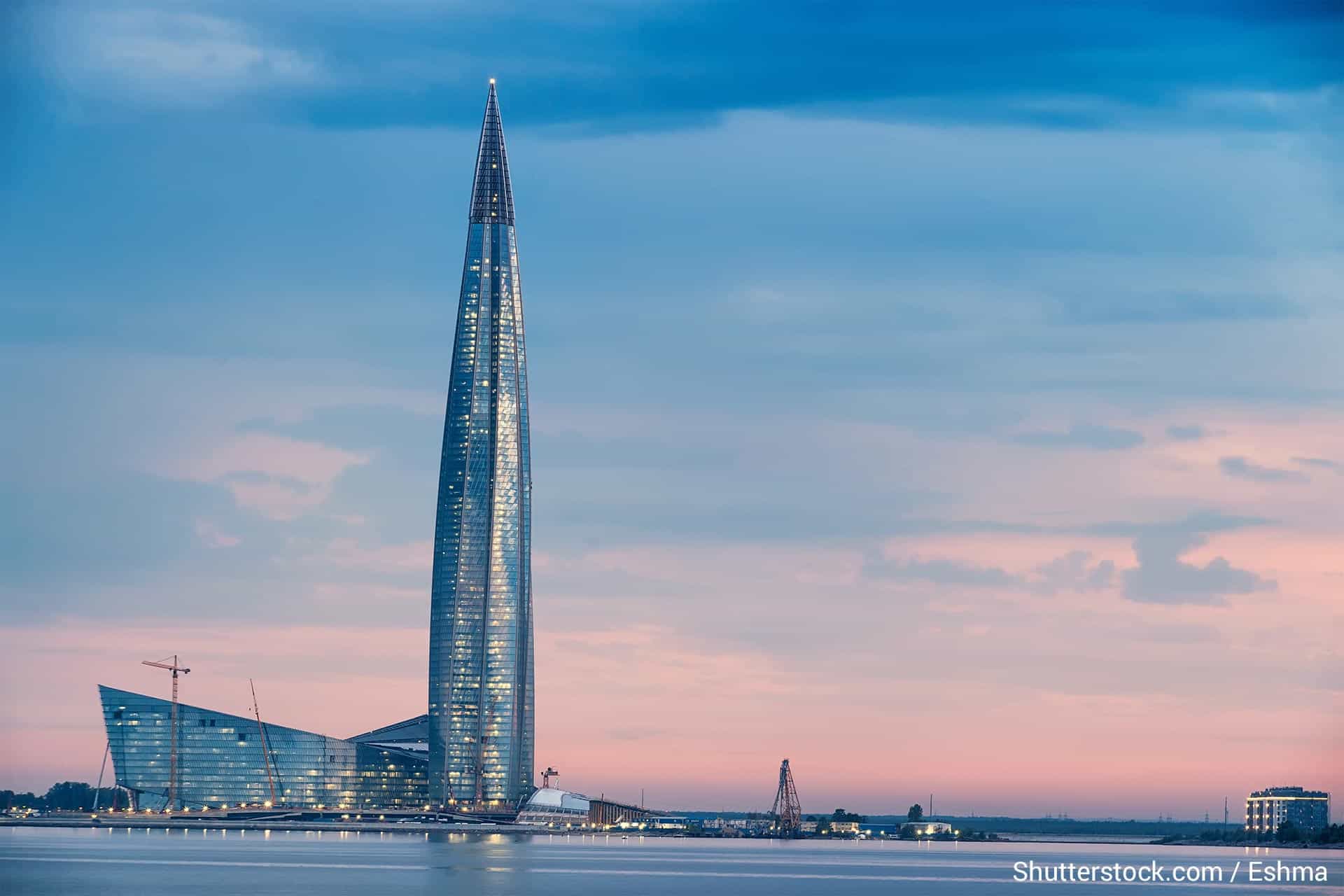 Present
In-depth overview of its sprawling empire, including many aspects that you wouldn't read about in the mainstream media.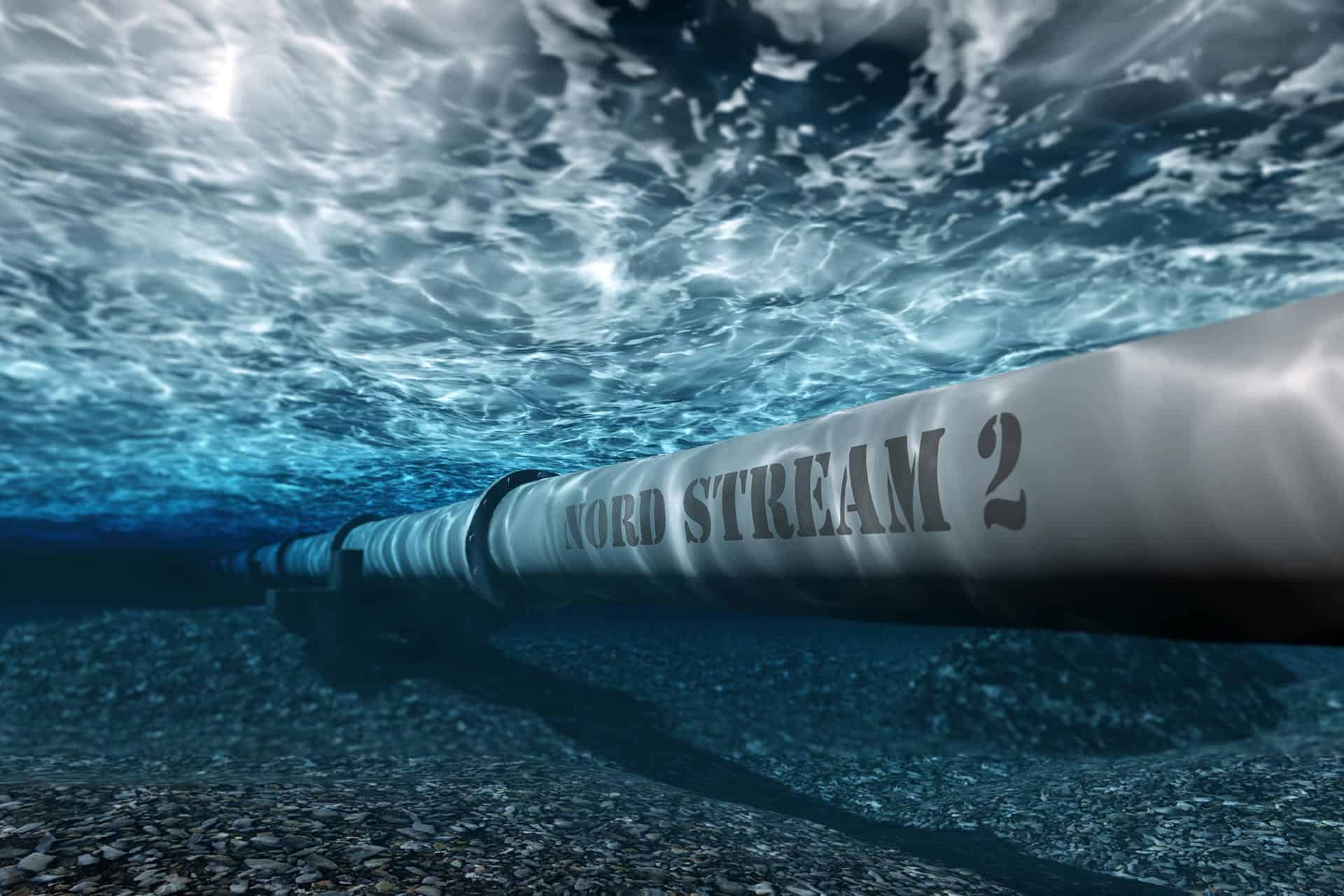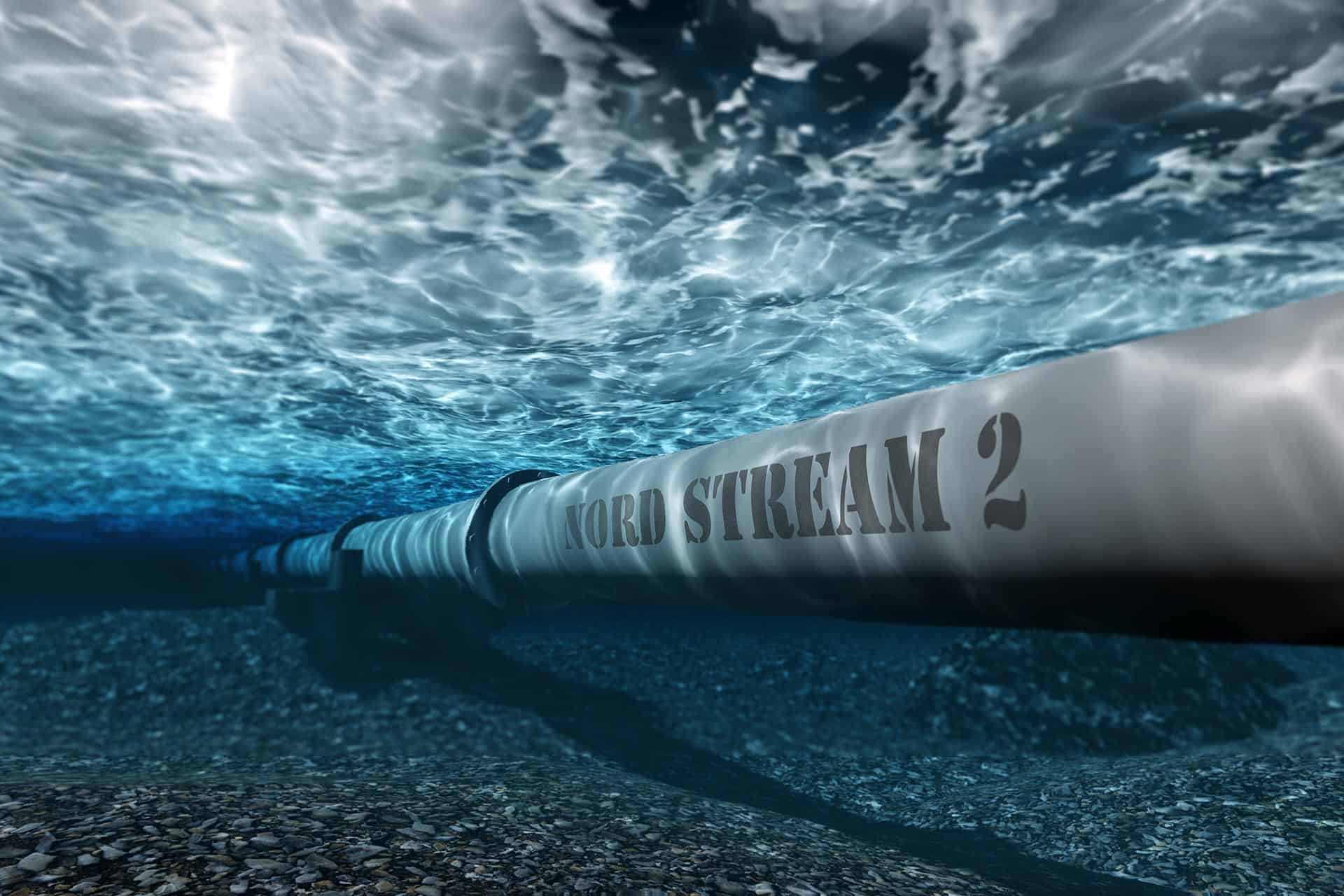 Future
Putin will use Gazprom as a weapon, but in a different way than you were made believe.
Report Update (PDF - 0.9MB)
Report Update (PDF - 1.1MB)
Report Update (PDF - 0.8MB)
Bonus Report:
The coming end of Gazprom's pipeline export monopoly? (PDF, 0.6MB)
Report Update (PDF - 0.2MB)