(Full access for Members only)
Israel Gas Report
2 April 2019
The gas reserves discovered in the "Levant Basin" have started to redraw the political map of the Middle East, and they may even become relevant for energy supplies in Western Europe. If you don't know about any of this (and hardly anyone does!), this 104-page report will provide you with all the background information and source material.
Israel as a hydrocarbon superpower
The country of 9m has long been hyper-successful economically, but it was entirely reliant on foreign energy. Following the gas discoveries, Israel is now switching to: i) Virtually complete energy independence; ii) 70% of all power provided by clean, cheap gas by 2020, when previously 70% of all energy was produced burning imported, expensive and dirty coal; iii) Generating billions of dollars from energy exports, and even creating a Sovereign Wealth Fund. Between now and 2030, the domestic gas market of Israel is projected to grow at a staggering 11.4% p.a., compared to the global gas market growing just 1.6% p.a.
"Israel's Warren Buffett" is hovering up shares
The one company that is at the heart of the entire Israeli gas opportunity is majority-owned by one of Israel's most successful long-term investors with a $4bn fortune. Using a process that makes it less obvious what is happening, he has been hovering up additional shares in the open market – worth tens of millions of dollars. Evidently, he believes they are a good investment at the current level.
A dual listing in London?
Shares of this Tel Aviv-listed company are already traded as OTC-ADRs in New York, Frankfurt, and Berlin – making it easy to trade for those who know about this opportunity. However, the company lacks exposure and currently does not have a single significant disclosed shareholder besides its billionaire majority owner. In a 1 April 2019 conference call with the author of this report, the company's CEO confirmed that it is the goal to list the share on the London Stock Exchange (or a similar global exchange). This is bound go hand-in-hand with changes to its dismal investor relations and/or a global roadshow. Also, a global bond issue beckons, which could help to turbo-charge the company's dividend policy. To my knowledge, no other investment service has connected these dots yet.
Buying at the same price as "Israel's Warren Buffett"
Private equity companies, start-ups, and brokers regularly want to sell shares to you at a multiple of what they paid for their own stake. Here is an opportunity to buy shares at the same price at which the major shareholder – a mega-successful investor – is comfortable buying more shares. This is an investment opportunity exclusively researched in such detail by Undervalued-Shares.com.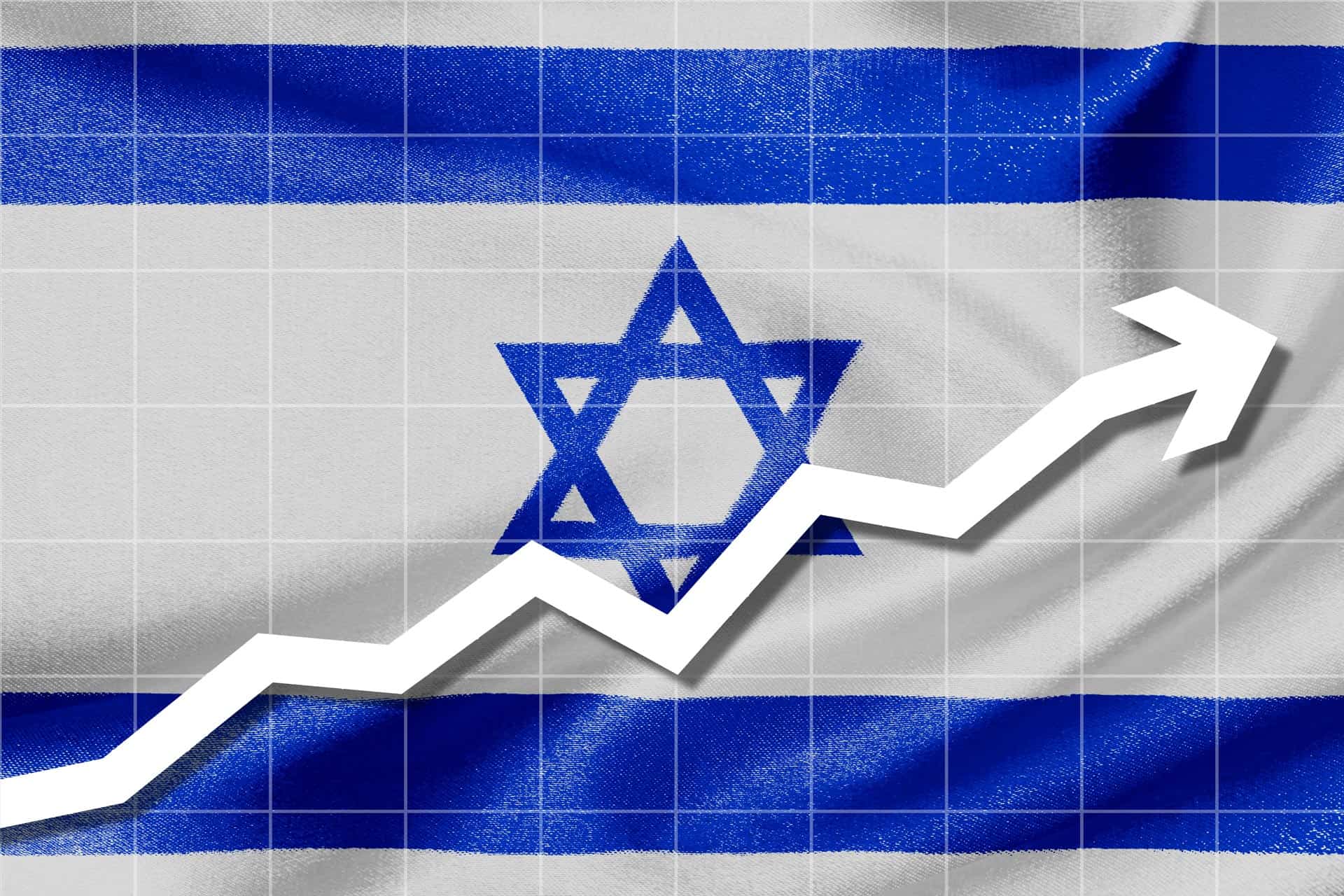 Israel
Get an understanding of the actual investment prospects of what has become one of the world's most successful economies. Check my list of "130 fun and amazing facts about Israel and its economy". You'll be surprised!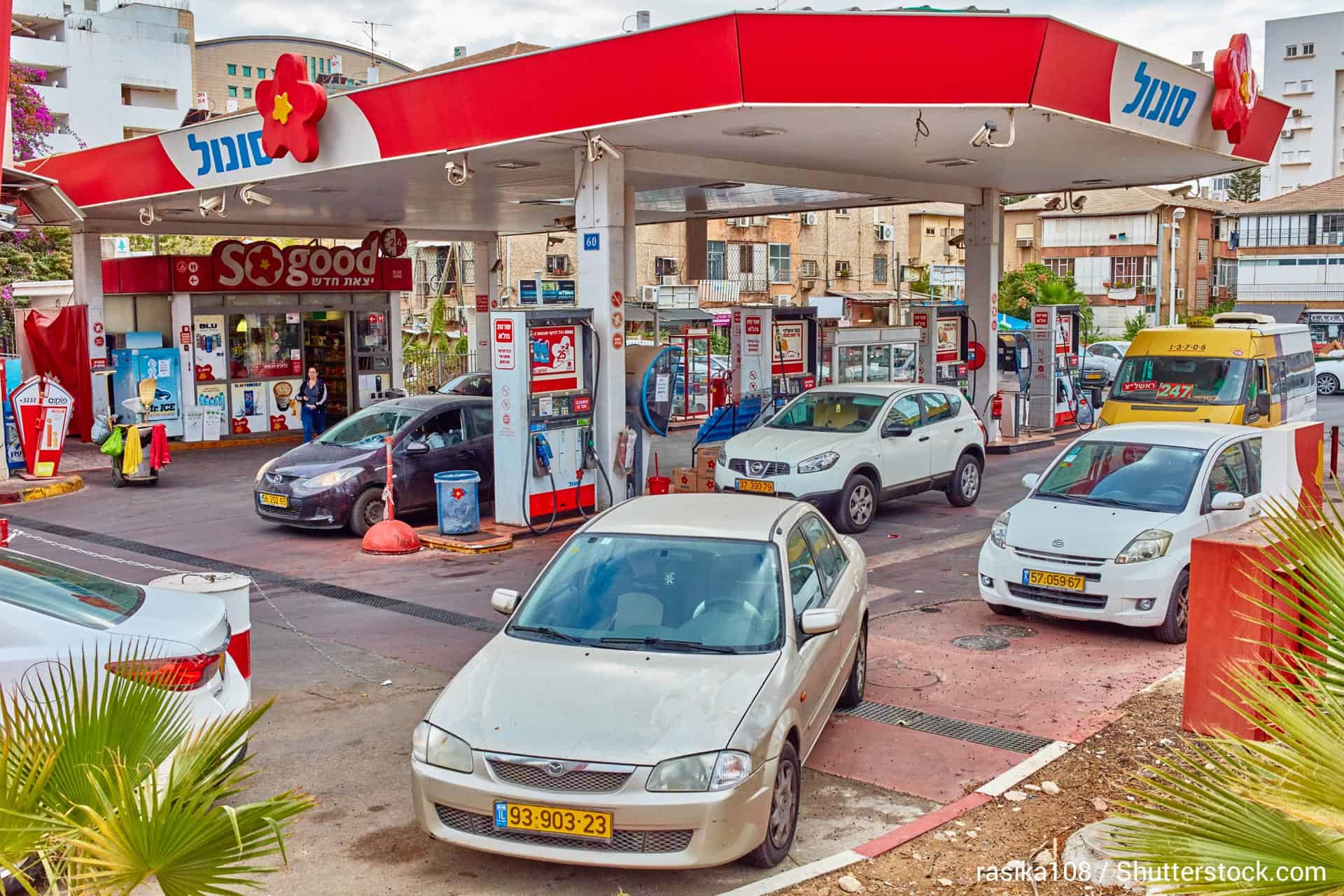 Domestic gas consumption
Buying into Israel's rapidly-growing domestic gas consumption is possibly one of the smartest ways of gaining a low-risk, high-leverage exposure to Israel's macro-economic growth story.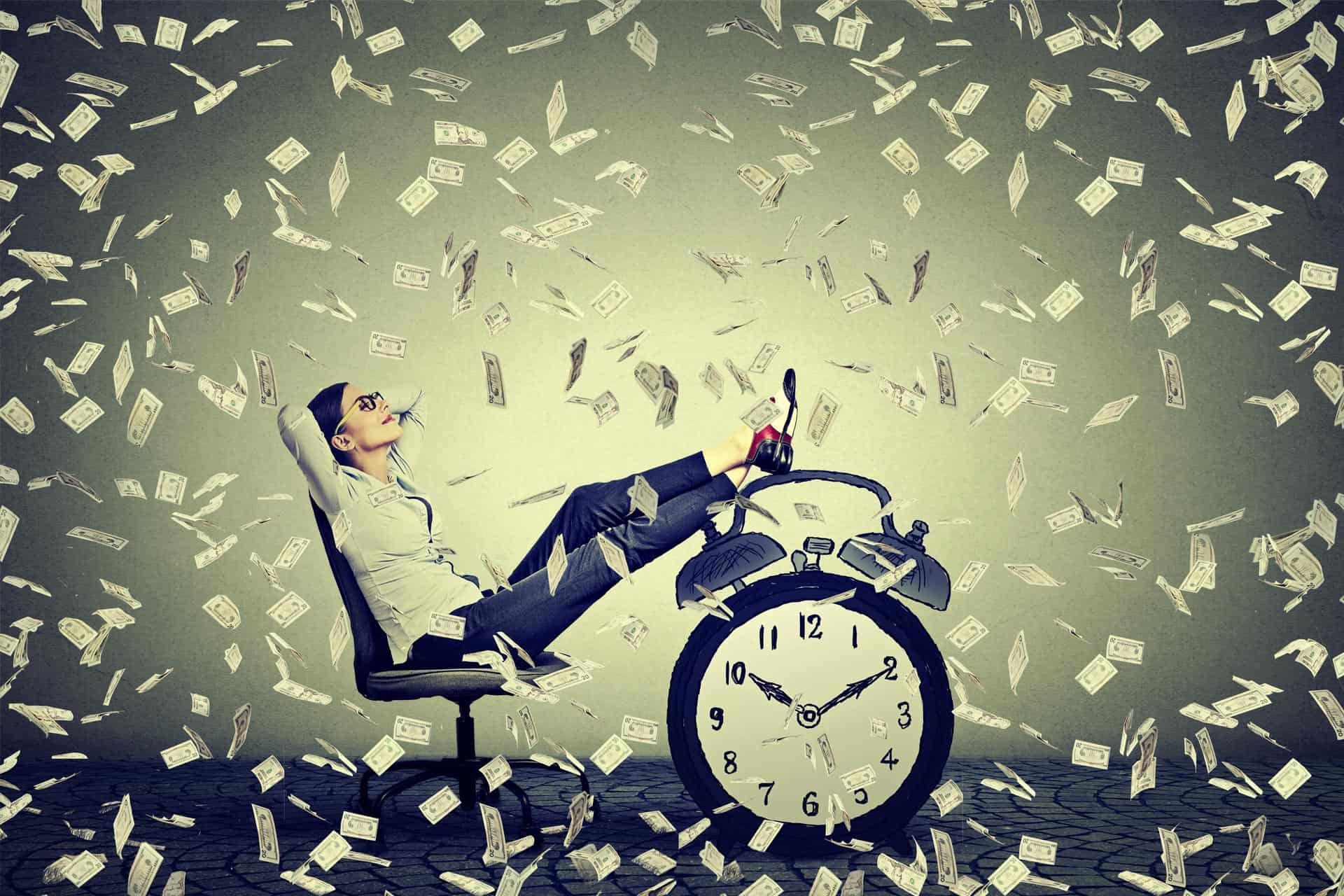 Dividends galore?
During the past ten years, this company has paid out 67% of its current market cap in dividends, even though gas from its biggest field is only starting to flow in 2019! The report analyses why the company is likely to implement an aggressive dividend policy in the years to come.
Report Update (PDF - 0.1MB)
Report Update (PDF - 0.5MB)
Report Update (PDF - 0.2MB)
Report Update (PDF - 0.2MB)
Report Update (PDF - 0.1MB)
Report Update (PDF - 0.5MB)
Report Update (PDF - 0.1MB)
Report Update (PDF - 0.2MB)
Report Update (PDF - 2.3MB)