Special Offer for Expat MoneyTM Readers
Welcome to Undervalued-Shares.com!
If you can't change America's future, at least secure your own.
Sign up today for reliable, common sense and actionable investment opportunities – ideas that you won't find anywhere else!
Choose from one of the following offers (only available to registered readers of Expat MoneyTM):
Subscribe to Swen's free e-letter "Weekly Dispatches".
Shape your world view, learn about new investment strategies, and get new ideas that you can research further.
(Usually available to Annual Members only, USD 49)
46-page research report about one of the world's cheapest agriculture stocks – which benefits from the increasing food price inflation, and hedges your portfolio against higher bills for groceries.
Please fill out the form below to subscribe
(You can unsubscribe at any time and your data will be treated with respect, in line with the Privacy Policy.)
Sign up to Swen's Annual Membership (USD 49/year).
Get 10 in-depth research reports with Swen's best investment ideas every year, plus regular updates and access to all previous reports.
(Usually available to Lifetime Members only, USD 999)
39-page research report about a stock that could multiply during the new age of fossil fuel shortages that we are facing thanks to Biden's crazy energy politics.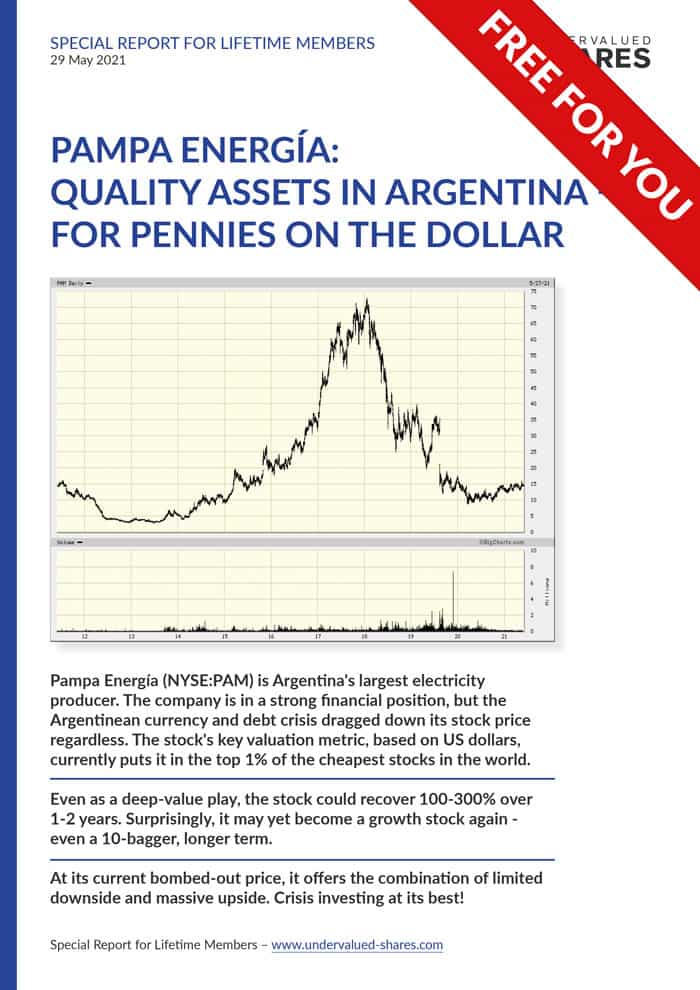 Please fill out the form below to subscribe
(Recurring subscription; charging for the next 12 months can be cancelled at any time up to 15 days before your renewal date.)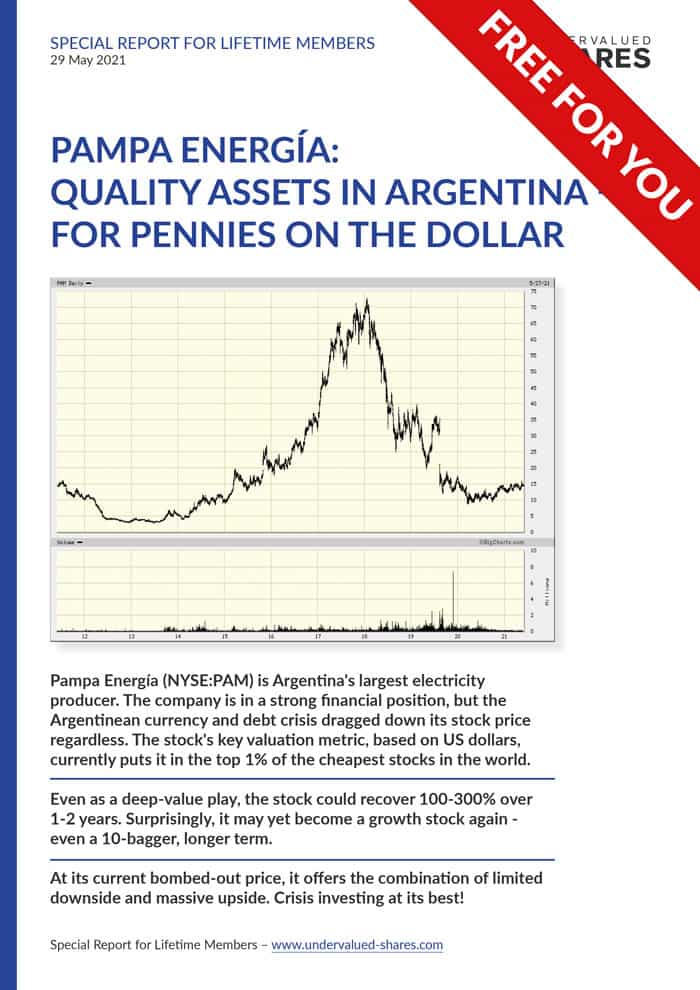 Sign up to Swen's Lifetime Membership (USD 999/one-off).
Get all the benefits of the Annual Membership, plus 4 extra investment opportunities every year, as well as priority booking for reader events.
(Never offered before – and might never be offered again!)
20-30 minute personal consultation with Swen on Zoom. Pick Swen's brain on any subject you like – either right away or even in 2 years' time.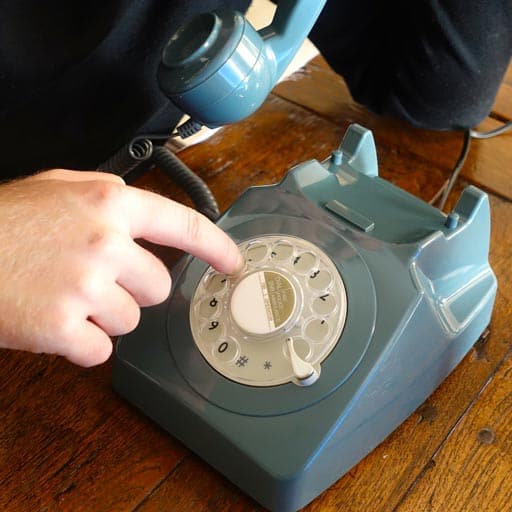 Please fill out the form below to sign up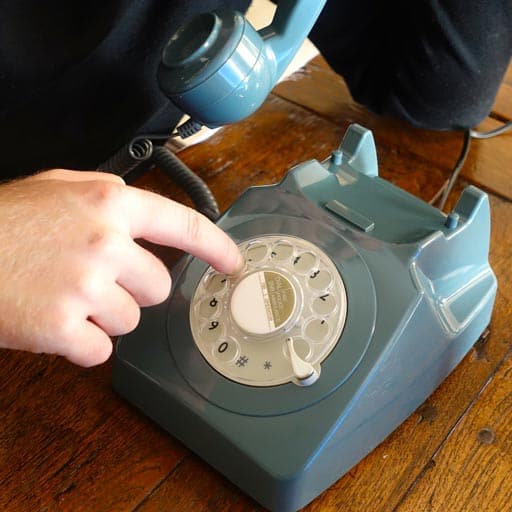 Check out a FREE sample report
Email Swen for any questions