Every week, I send out an email with observations about markets, investments, and random other subjects. These emails will help you shape your world-view, they will teach you new investment strategies, and they will also give you new ideas that you can research further.
If you would like full access to my monthly research reports and all other premium content, please sign up for a membership.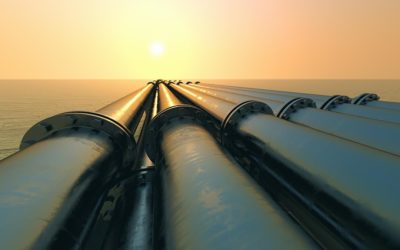 The investment case of Gazprom perfectly illustrates how a perception gap looks like. How did the initial phase of this gap closing unfold?
read more