Every week, I send out an email with observations about markets, investments, and random other subjects. These emails will help you shape your world-view, they will teach you new investment strategies, and they will also give you new ideas that you can research further.
If you would like full access to my monthly research reports and all other premium content, please sign up for a membership.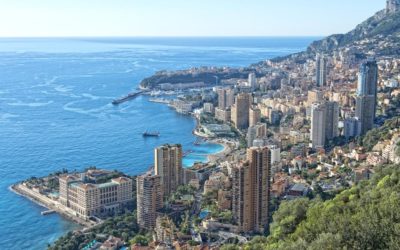 Hot off the press: my 76-page research report about the Société des Bains de Mer et du Cercle des Etrangers à Monaco S.A. (SBM). Recently, SBM shares once again gathered steam. Is it time to buy again?
read more