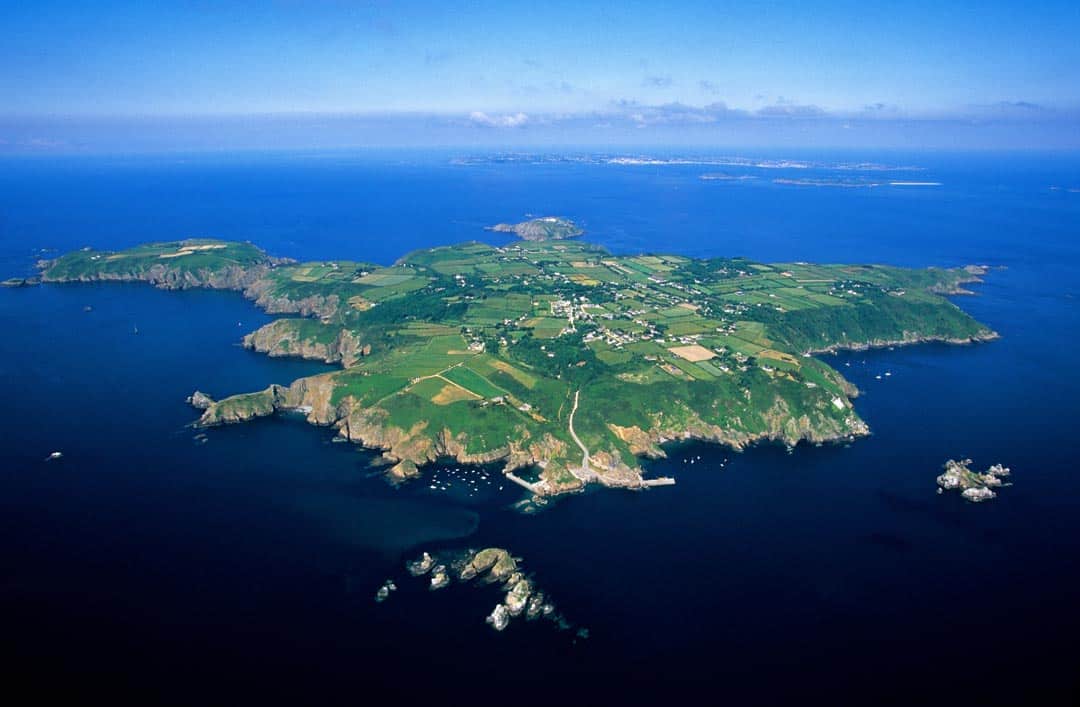 For those who want to combine an exciting investment with the possibility of a lifestyle change (now, or later), Sark is worth looking at.
In many ways, the tiny island in the English Channel is the investment opportunity of a decade.
As a self-governing, debt-free, low-tax jurisdiction, it's also the ideal "Plan B".
Anyone (irrespective of nationality) can buy property on Sark for investment purposes. The current real estate price level is similar to Zone 3 in London, and there's probably only going to be one direction during the 2020s: up.
Sark real estate prices will likely increase by a factor of three, for a start. Prices on the neighbouring island, Guernsey, are already at a much higher level. A country estate on Guernsey will set you back between GBP 5m and GBP 10m, compared to GBP 1.5m to GBP 2m on Sark. Even investors from Guernsey have now started to recognise the arbitrage opportunity. Sark prices are bound to equalise.
Do you want in?
In ten years, anyone who owns something on Sark should be very happy.
If you want in, I recommend you check out "How (and why) to move to Sark". The second edition of my handbook includes a revised and expanded chapter on real estate investments. That's all the information you'll need to investigate this opportunity further and make it happen for yourself.
You can now order this second edition (including a support package) for USD 699 (GBP 499 / EUR 599).