Common sense investment opportunities around the world
Weekly newsletter (free)
In-depth research reports (from USD 49 p.a.)
Expand your thinking by tapping Into my 25+ years of global investment research expertise
Discover world-class companies trading at low prices
Beat low interest rates with dividend yield strategies
Benefit from a different, independent view of the world
Undervalued-Shares.com in 13 minutes
Discover my investment ideas
"Swen Lorenz's research service on international stocks might provide the best value out there of any service out there"
Michael Fritzell, Asian Century Stocks
WEEKLY DISPATCHES
Email alerts for new articles on companies, countries, people, and investment strategies

Free eBook "The world's best investing blogs" (for email subscribers only)

Free research report every year (for email subscribers only)

Special offers (for email subscribers only)
LIFETIME MEMBERSHIP
You'll enjoy all the benefits of Annual Members, plus:

4 additional investment opportunities each year; sourced from small- and mid-caps (i.e., less liquid markets)

Priority booking of reader events and trips

 These privileges for Lifetime Members will evolve and expand as the website grows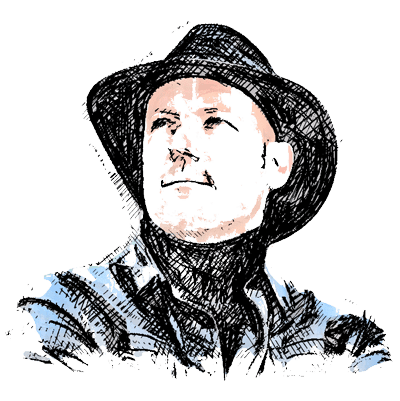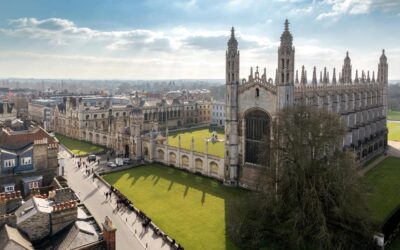 The stock of Marshall Group has recently seen unusually large transactions. Could the company's massive land bank soon drive the share price to new heights?
read more
Latest Reports for Members
Death care: a crisis-resistant industry
24 June 2022
On five out of seven days in mid-June 2022, over 90% of the stocks in the S&P 500 declined – the most overwhelming display of selling in history. There hasn't been a precedent for a sell-off of this nature since 1928.
Yet, the stock of one particular American company stood relatively firm.
Service Corporation International (ISIN US8175651046, NYSE:SCI) is the leading provider of funerals in the US. Even after the recent sell-off, its stock trades a mere 12% below its all-time high. Compared to ten years ago, it's up 500%. Over the past 20 years, it's up 34 times. Speak of a crisis-resistant investment!
The death care industry benefits from the only absolute certainty that we all have to live with: sooner or later, everyone becomes a customer.
At a time when tech, software and Internet investments have gone out of fashion, one particular death care company could come back into focus. Around the world, there are about a dozen publicly listed companies that provide funerals, cremations, and related services. I picked the one that is currently out of favour, but probably for not much longer.
The stock featured in this report should benefit from not one or two, but three catalysts during the remainder of 2022. The first one of these catalysts is due next month.
Your reports are always a joy to read and they give a solid perspective on interesting investment opportunities. Big thanks for that.
Tibor, Oman
This Membership is the best investment in your own stock market future. Anyone looking for an experienced opportunity finder will find what they need with Swen Lorenz!
Moritz H., Germany
Unrivaled value for retail investors in your reports. Gazprom actually helped me pay off one of my student loans which I've been struggling with for a while. Your work is changing lives.
Tyler, USA
Thanks again for all your great reports and I do already look forward to the next one!
Johannes, Hong Kong
Have read through all your reports and just want to thank you again for the amazing insight. Can't tell you how valuable and interesting I find them, just what I am looking for.
Steve P., Australia
You are the Sherlock Holmes of the stock market. Love your analysis. It's not only pretty accurate but fun to read.
Pablo, Argentina